About the Event
After reviewing hundreds of graphic design portfolios over the years, MiresBall is inviting students to turn the tables. Watch a senior class from Point Loma Nazarene University cast a critical eye on the work of one of San Diego's top design firms. There's sure to be much to learn for everyone as these promising young designers critique brand identity and packaging projects from the company's 30-year history. Catch the recorded Zoom posted below.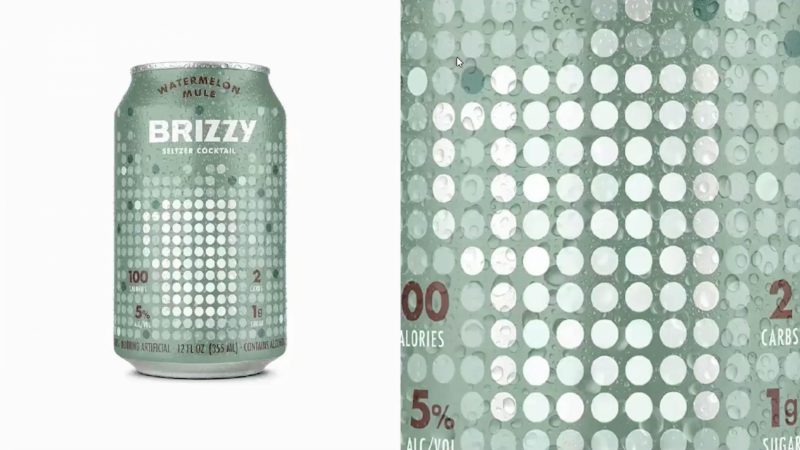 VIDEO: PORTFOLIO REVIEW IN REVERSE
This workshop was presented live September 9, 2020.