About the talk
Join us as we hear from a diverse panel of speakers talking about the design practice, the need for empathy within our data-obsessed industry, and one's power to shape public opinion. Hear from Erwin Hines, Erik Sena, Andrew Yanoscik, and Emma Santangelo, individuals who have a wide variety of understanding and personal approaches to the lack of emotion in the digital industry. Our current climate has forced us all to rethink the conventions of modern design. As an agency, our mission is to design systems that solve problems in culture, and right now, our social and political systems have failed us. So, how can we rebuild these structures to work for everyone?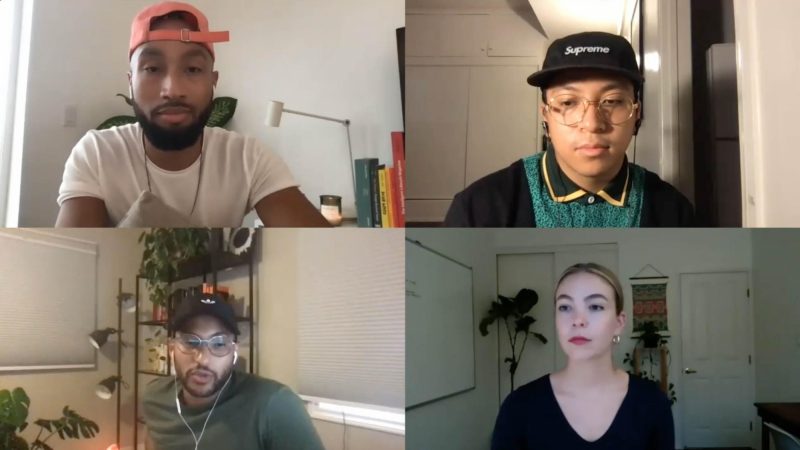 VIDEO: DIGITAL DESIGN IN TODAY'S AGE
This talk was presented live September 10, 2020.
About BASIC® Agency
BASIC® is an independent experience design company that thrives at the crossroads of culture and technology located in downtown San Diego. Combining human intuition with systematic thinking, its work in strategy, design, and digital transformation is recognized for challenging business convention alongside the world's most forward-thinking brands.