About the Talk
Learn how to structure and facilitate an effective brainstorm session on Zoom. As designers, finding creative solutions to problems is what we do! Just because you're working remotely, you don't have to lose that magic that a face-to-face session can generate. We'll talk about how to bridge the communication gap that can occur with digital meetings and the importance of visualizing participant input. You will learn how to structure a brainstorm, how to work visually in a virtual world, and low tech ways to make Zoom more engaging.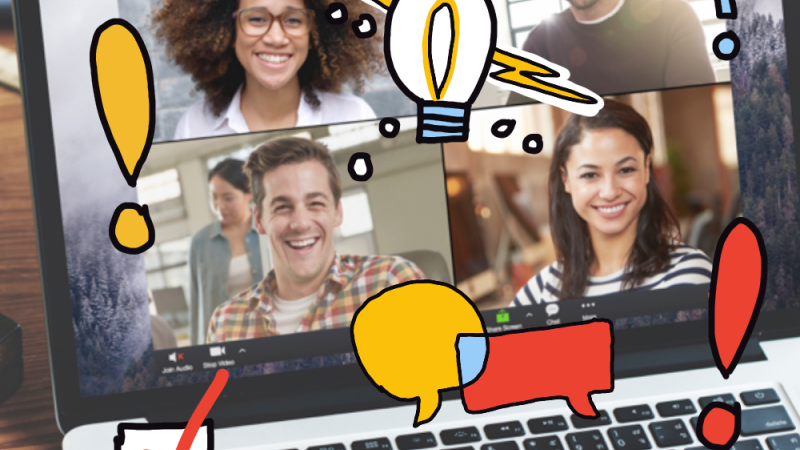 VIDEO: Visual in a Virtual World: Hosting an Effective Brainstorm on Zoom
About Liquid Sketch Studio
Founded by Anne McColl, Liquid Sketch Studio is a graphic recording firm that illustrates collaborative conversations and presentations in real time with hand drawn infographics created digitally or with marker pen and poster. Recent collaborations include City of Anaheim, Santa Monica Tourism, USC, and UCLA.