About the Talk
PERCEPCIÓN PECULIAR is a virtual gallery of bi-cultural explorations from creatives around this region. A virtual exhibition of imagery from designers and illustrators has been shared, along with a live presentation and conversation.
The event is presented in Spanish and moderated by Norma Iglesias, a recipient of the SDSU 2020 Distinguished Faculty Award.
Visit the PERCEPCIÓN PECULIAR website to see the virtual gallery and exhibition, which also includes a playlist to listen to while you explore.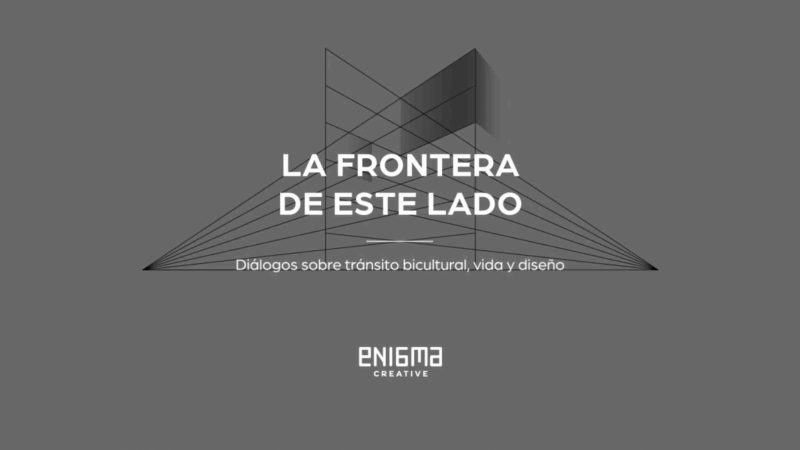 VIDEO: PERCEPCIÓN PECULIAR
This talk was presented live September 10, 2020.
About Enigma Creative
Enigma Creative is a space for multidisciplinary collaboration in Tijuana. We are passionate about what we do and what we believe. We love all forms of creative expression and bring all of those forms to communication strategy work, creating a distinct voice similar to a digital fingerprint: unique and impossible to replicate. We are driven by a spirit of teamwork, as we invest in ideas that make our community stronger and more powerful.